Molokai Day Tours
Looking to book an island activity on the unique island of Molokai? Our on-site activities desk, Molokai Day Tours, is conveniently located right in our lobby and is here to ensure that you have the best possible experience!
Popular Excursions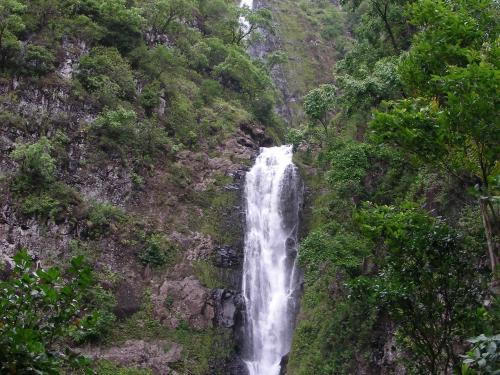 Halawa Valley/Moaula Waterfall guided tour
Humpback Whale Watching on Molokai is some of the best anywhere. From December to April, an estimated 10,000 - 12,000 whales migrate to Hawaii to breed and give birth to their young.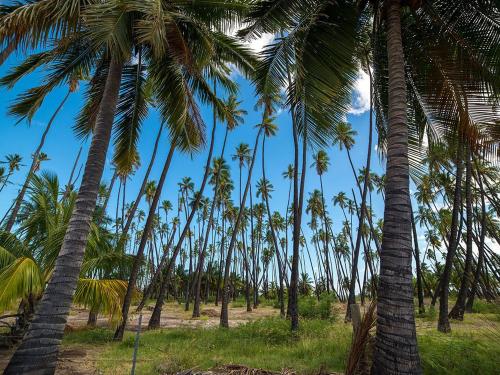 OTHER ACTIVITIES INCLUDE:
• Snorkeling
• Bike rentals
• Fishing charters
• Sunset cruises
• Scuba diving

Our activities desk also provides shuttle services, available by request (fees apply). If you currently have a shuttle service scheduled with us and need to contact our driver, please call 805-660-3377.

Contact us for more information or to book an excursion!
Direct Line: 808.895.1673
Email: molokaidaytour@hawaii.rr.com